Additive Manufacturing
---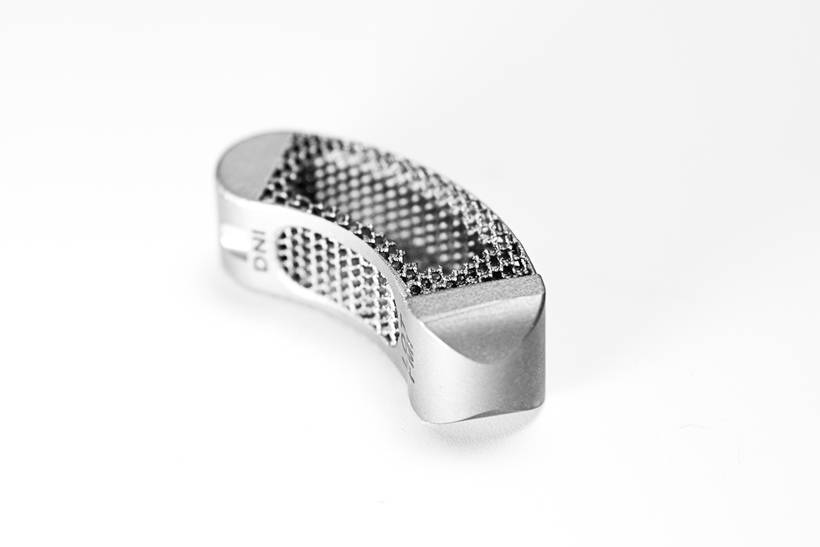 FMI leads the way in 3D metal printing. It makes FMI unique having all necessary operations to produce final products under one-roof.
What is additive manufacturing?
Additive manufacturing (AM) is the term used for technologies that build three-dimensional objects.
Additive Manufacturing adds layer upon layer of material to an object. This, as opposed to conventional, subtractive manufacturing processes such as turning, milling and drilling, whereby surplus material is removed, often ending up as waste. There are several different additive manufacturing technologies, 3D printing being the most well-known.