Medical instruments & implants
---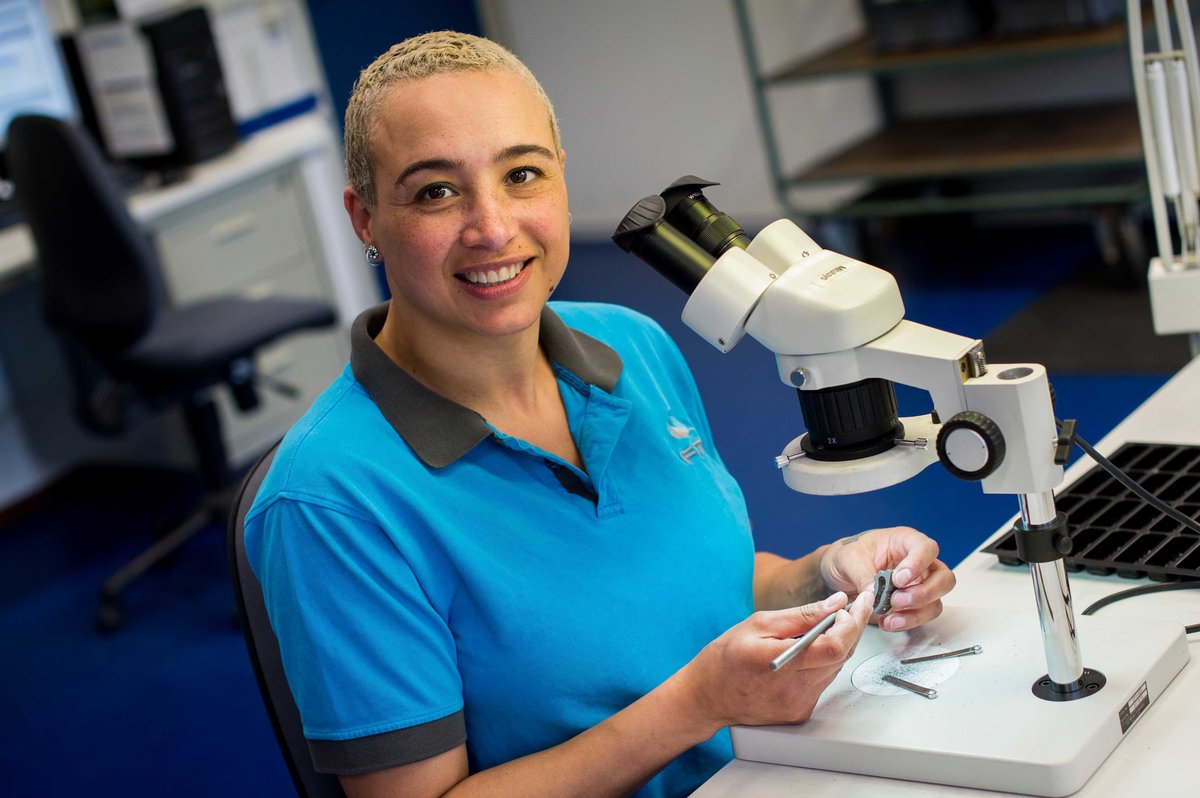 FMI is a contract manufacturer of choice for
implants
cages
poly- and Monoaxial screws
instruments
minimally invasive surgery products.
---
FMI Instrumed
---
FMI Instrumed, is a contract manufacturer of choice for the global medical instruments and implant industries.
We specialize in the series production of implants such as cages, poly- and monoaxial screws, instruments and other (minimally invasive) surgery products. Our customers are located around the world.
Our main strength is that we have all the manufacturing services you require under one roof, at our facilities in The Netherlands. There, we have state of the art, validated production technologies such as 3D metal printing, combined with the more 'traditional' manufacturing services such as machining, finishing and clean packaging. This enables us to be a strategic partner for the full-service, single source supply of your high quality medical products.
Application Areas:
Orthopedic implants, both machined and 3D printed
Mono- and poly-axial screws and cages
Orthopedic instruments
---
Our strengths
---
Full service outsourcing provider
ISO 13485, ISO 9001 and FDA registered
Traceability, from raw material to final product
35 years of experience in the medical industry
VMI based production
Long and reliable relationships with our customers
Dutch, English, French and German speaking contacts
---
Our work at a glance
---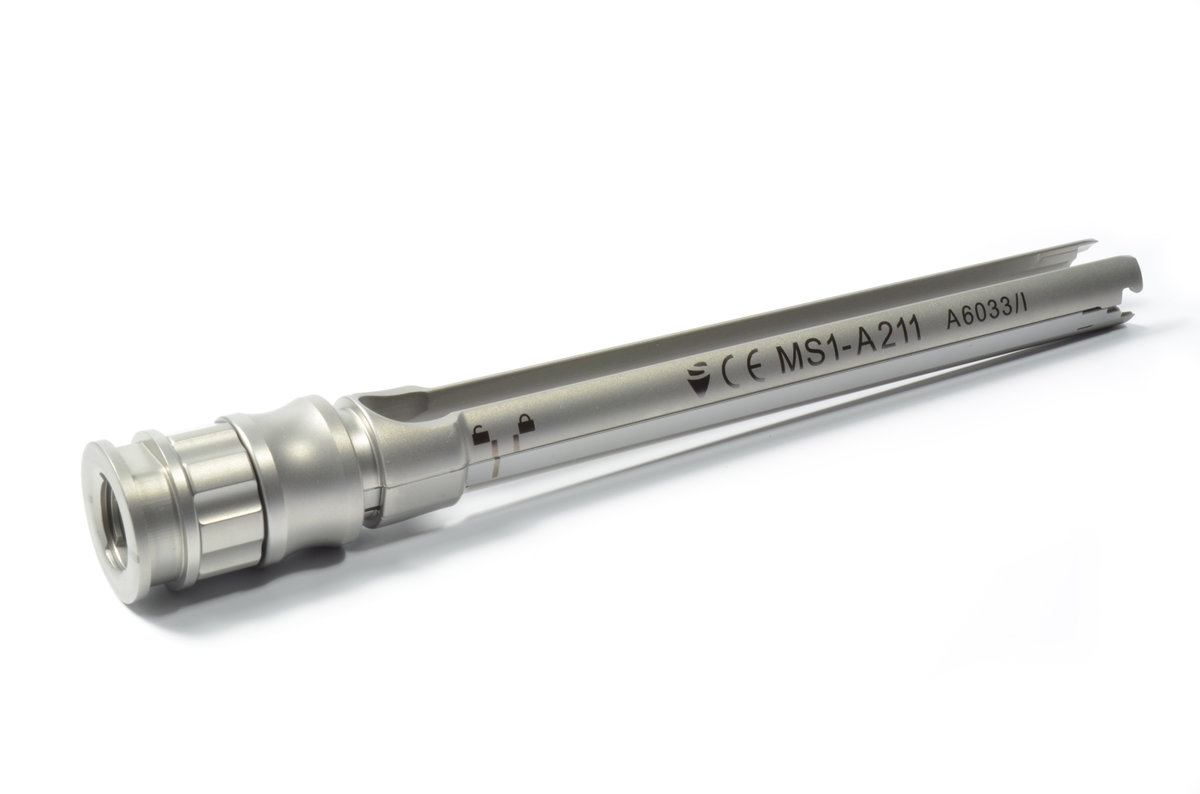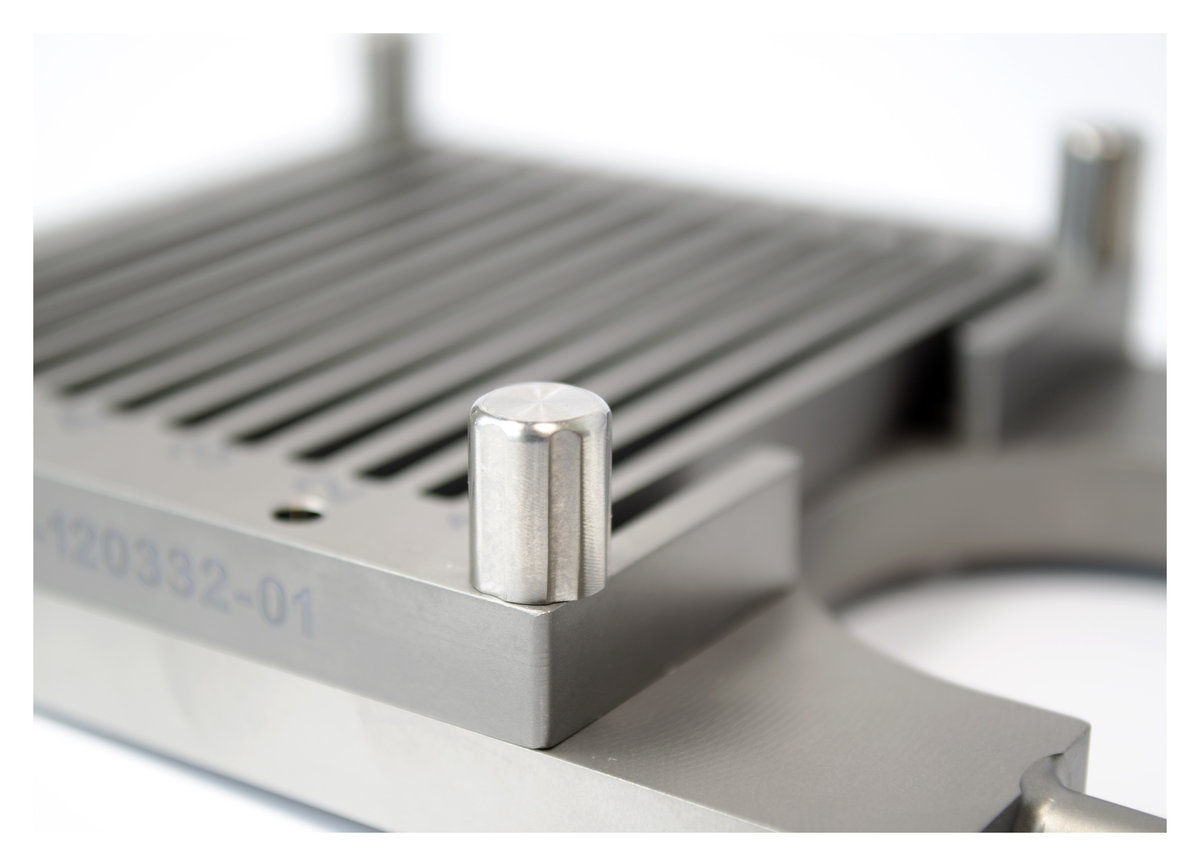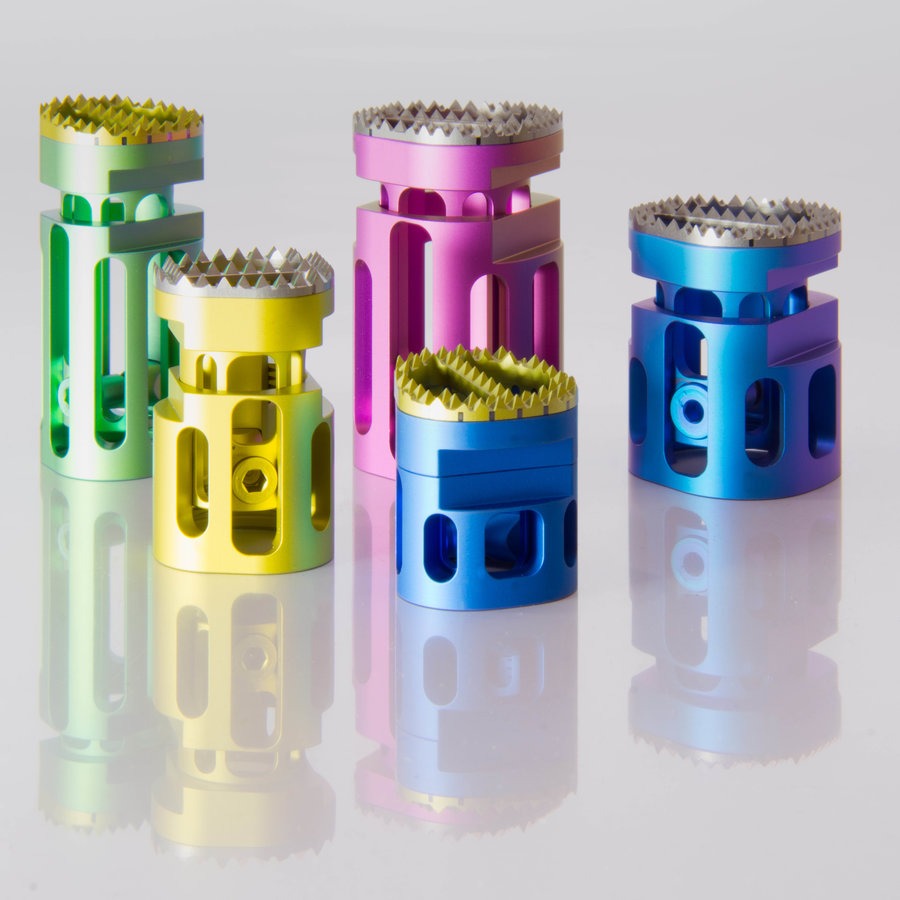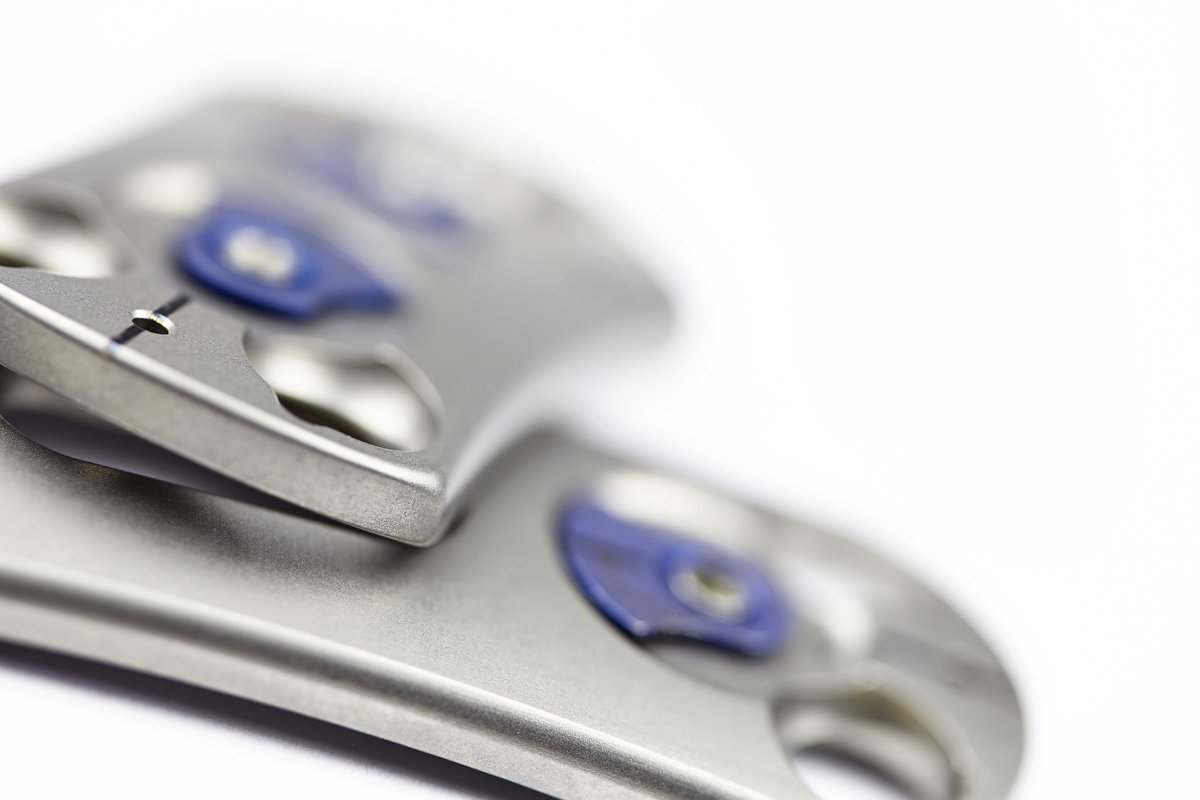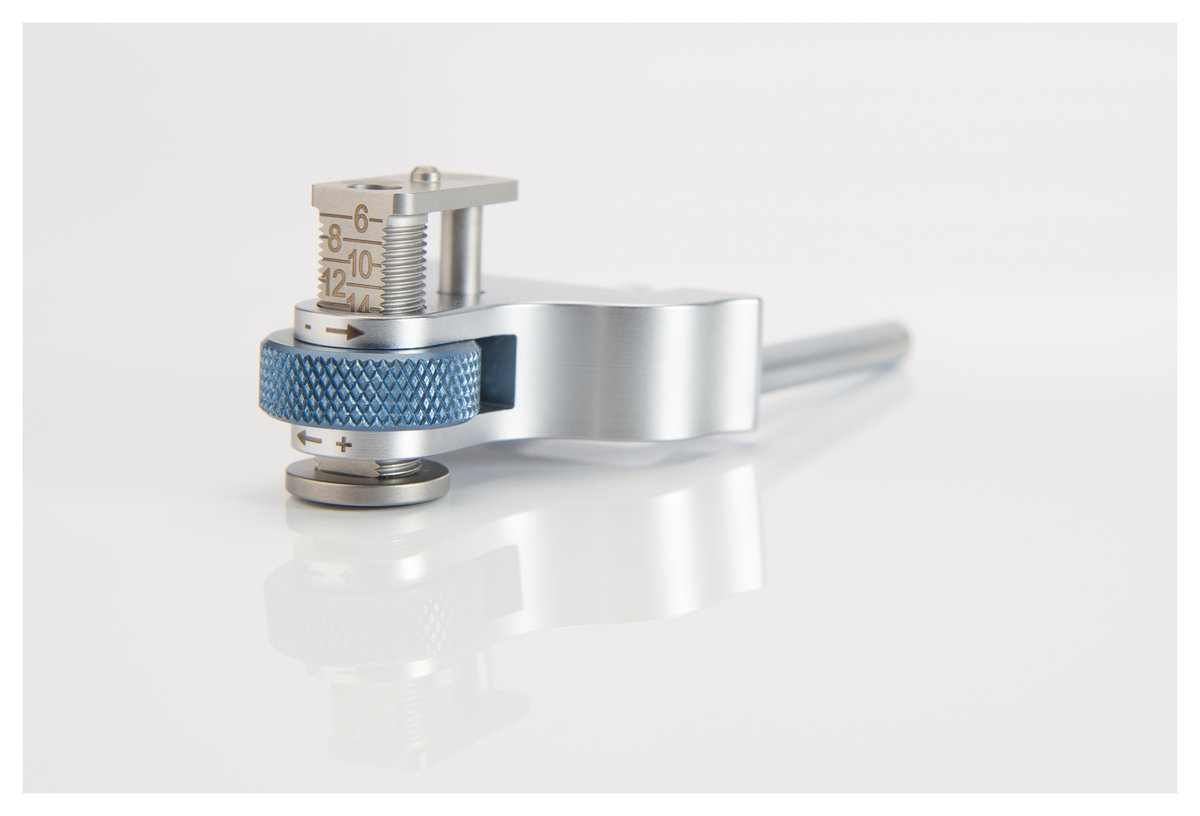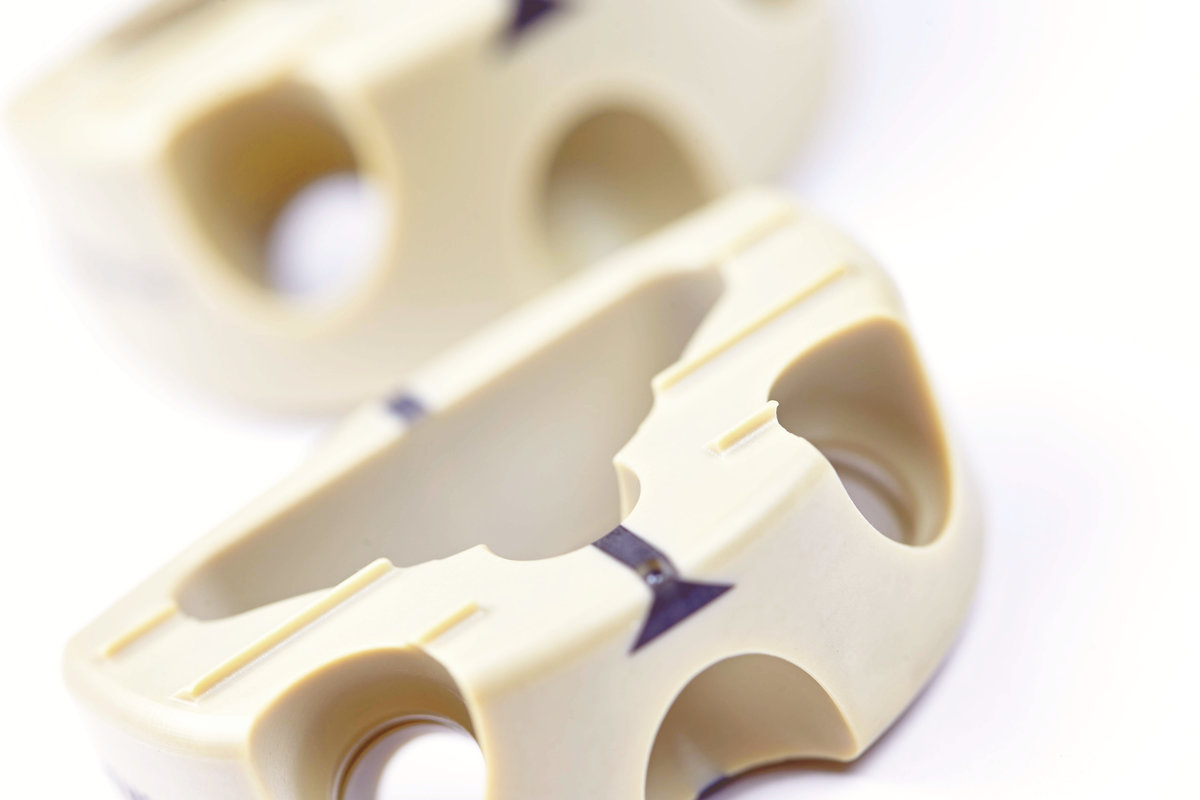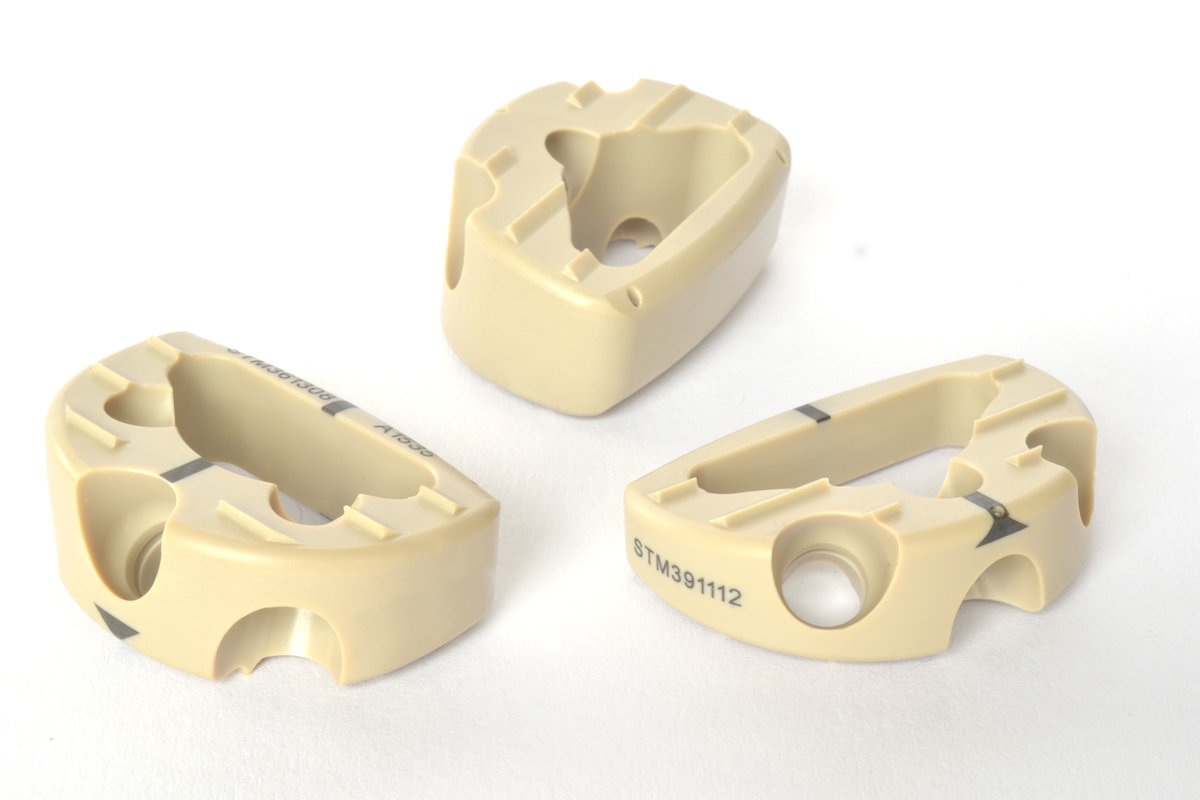 ---
Our manufacturing services
---
Machining
Additive manufacturing of titanium
Surface finishing: heat treatment, electro polishing, anodization, laser marking
Assembly
Clean packaging and labeling