Laser marking
---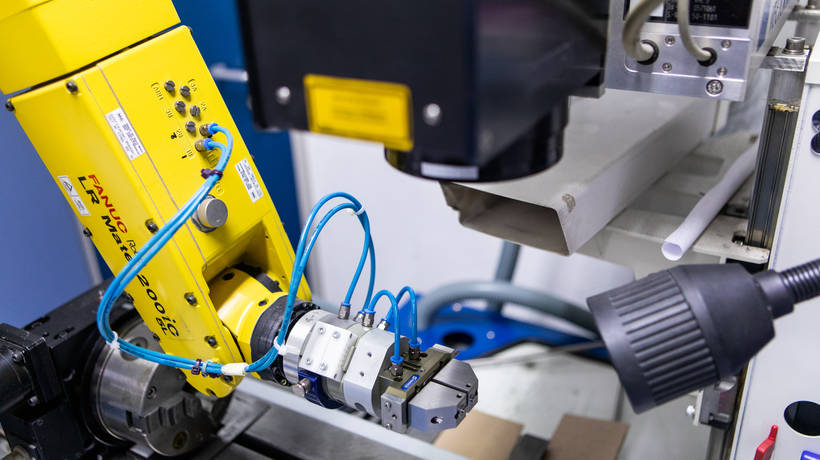 FMI can engrave virtually any material, even materials that are difficult to machine and/or various synthetic materials.
The engraving options are almost limitless, as the laser engraving machines are directly linked to the CAD system, and include text, codes and logos.
All of our products are laser marked, as a requirement for traceability.