Modulair solutions, modules & tools
---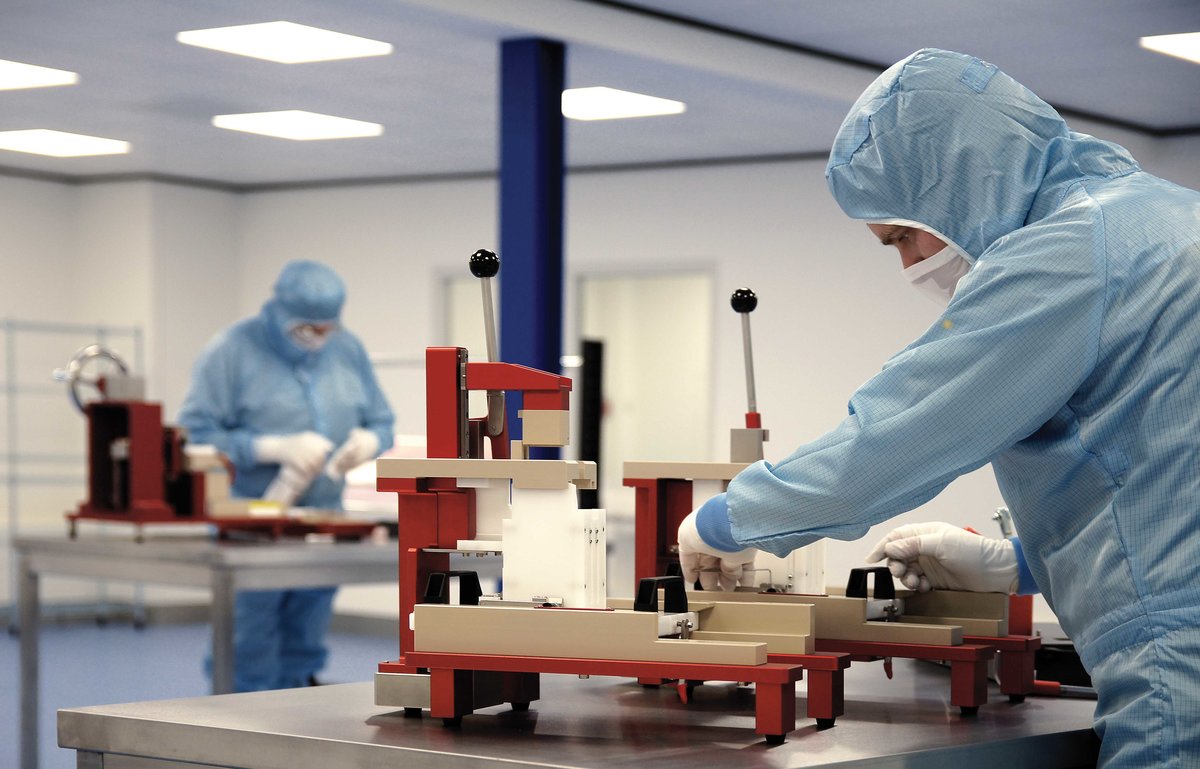 We not only assemble and construct: We act as the single point of contact for your entire supply chain management.
At FMI, we are experts in designing, developing and manufacturing complete mechanical and mechatronic modules.
Our companies FMI Engineering in Best and FMI Mechatronics in Uden, produce and assemble a wide variety of industrial modules and production tools.
Our clients are leading OEM's and end-product suppliers in industries such as semicon, automotive, big science and consumer electronics. We provide them with a full range of engineering, prototyping, testing and manufacturing services. Depending on the clients requirements and wishes, possibilities range from build to print through to build to specification.
---
Tools
---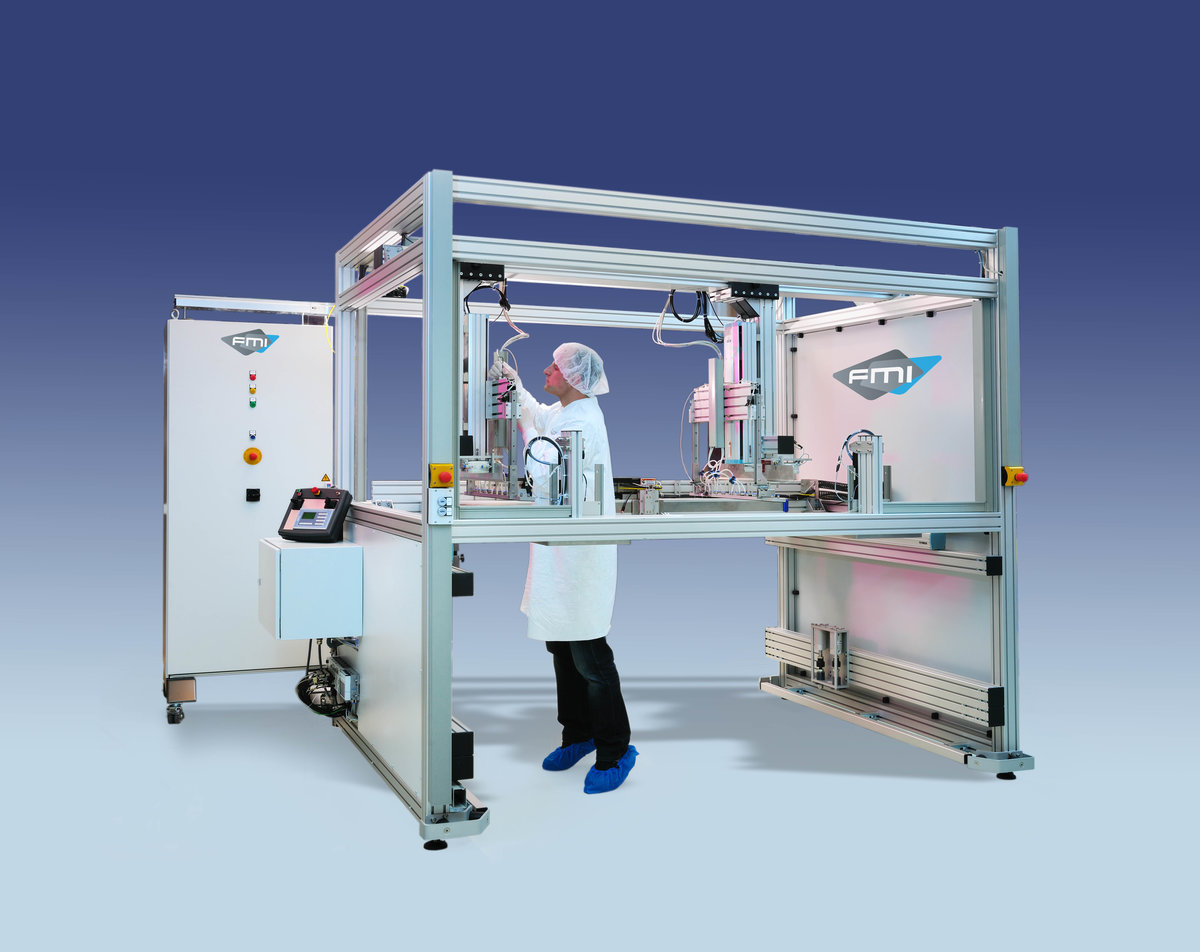 We produce a variety of tools for product handling and instruments to aid and improve manufacturing processes.
Production tools
Our tools are used for the handling and transportion of highly sensitive parts and products during manufacturing stages and for transporting end-products to their final destination. In many cases, they have to handle valuable and critical products with extreme care and accuracy.
Inspection and qualification tools
We develop and manufacture different types of tools for the validation of processes and products. Especially Lean Six Sigma environments Often
Test and measurement tools
Our in-depth knowledge of 3D vision and sensoring technologies lie at the heart of our industrial in-line test and measurement systems. They operate 24/7 in manufacturing processes and their speed and accuracy allow faults to be detected in early production stages and corrective measures to be taken quickly, in order to prevent unnecessary failures, both during production and afterwards. Besides inline systems we also manufacture stand-alone instruments, for example, our Accuro measuring instrument.
---
Our modules and tools at a glance
---