29 August 2022
Bart Beune new CEO FMI Holding
Bart Beune has been appointed as the new CEO of FMI Holding with effect from 1 September.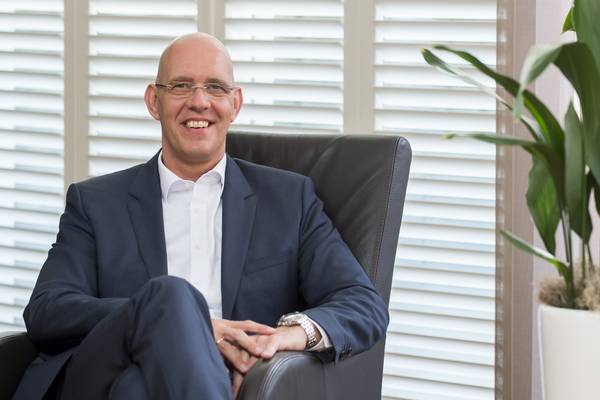 Bart Beune succeeds René de Keijzer, who has laid the foundations for FMI Group over the past 20 years and will focus more on the further growth of the Dutch Technology Alliance in the coming years.
Bart brings 25 years of knowledge and experience with him from his previous management positions at GL Group, NTS Group and Hittech Group.
The growing high-tech market, the appropiate internal organization and aspects such as operational excellence (OpX) and compliance are focus issues for Bart.
We wish Bart Beune a lot of success and fun at FMI!