Mechanical and mechatronics engineering solutions
---
We not only assemble and construct: We act as the single point of contact for your entire supply chain management.
---
Engineering
---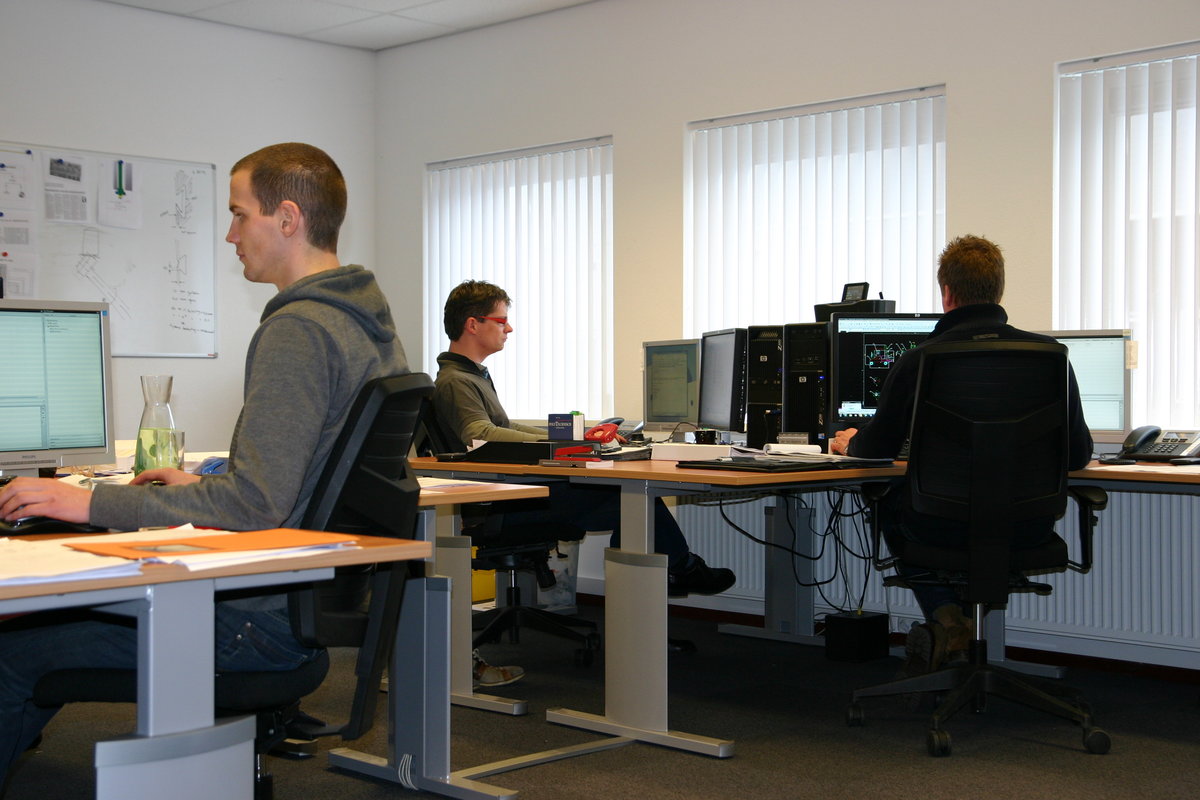 Our experienced team of mechanical and mechatronics engineers supports customers with design, development and prototyping.
Early Customer Involvement
The team is often involved from the very early stages of design and development. Our involvement continues from basic idea and draft, right through to rapid prototyping, realisation and comprehensive documentation.
Product development
Our product development process is based on a systems approach using the V-model. It incorporates a testing phase in each stage of design lifecycle. This allows us to engineer highly complex mechanical and mechatronic modules, with clear milestones, short lead times and a known outcome. Thus significantly reducing project risks for our customers.
Prototyping & production
Once designs have been approved we take on responsibility for creating prototypes of the final product. We also develop New Product Introduction (NPI) procedures, where required. We continue to be involved during industrialisation, production and assembly of the final products. In this way, we help customers with continuous improvement and optimisation.
---
---
Assembly
---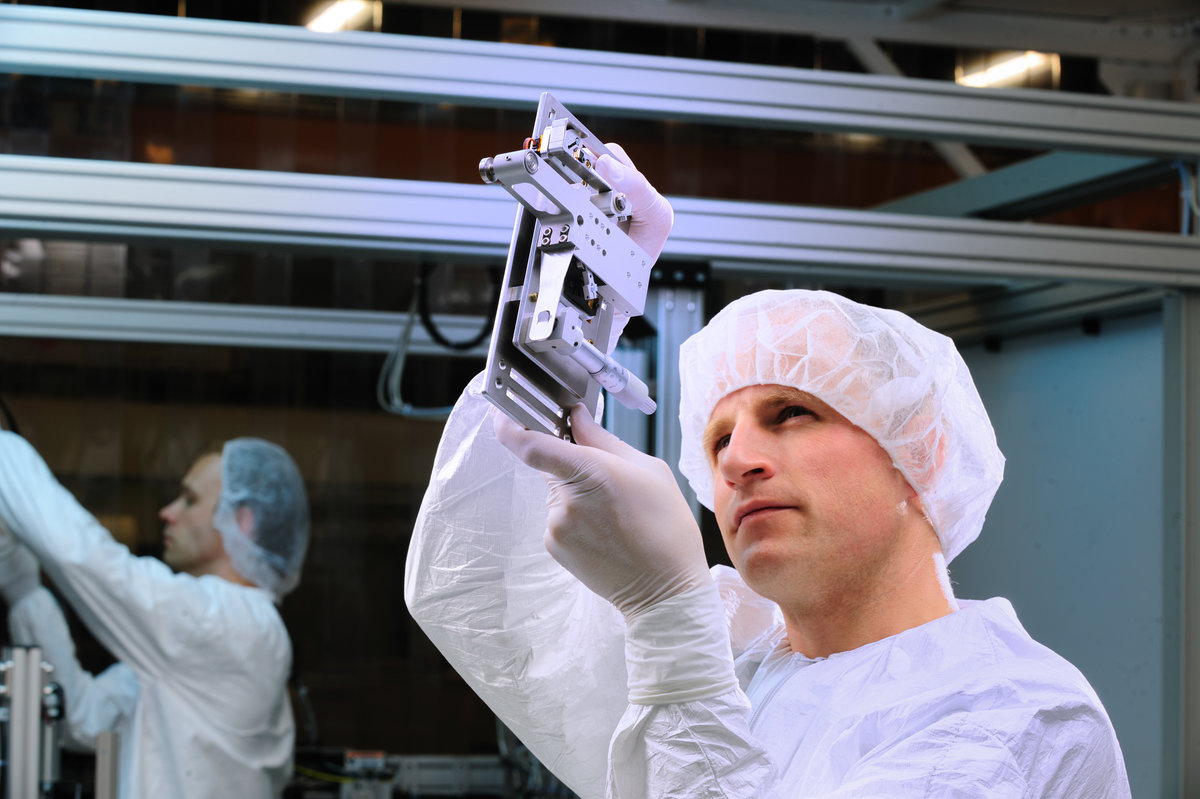 Our companies FMI Industrial Modules, in Best and FMI mechatronics in Uden, produce and assemble a wide variety of industrial modules and production tools.
Our clients are leading OEM's in industries such as semicon, automotive, big science and consumer electronics. We provide them with a full range of manufacturing services. Depending on the clients requirements and wishes, possibilities range from build to print through to build to specification.
Mechatronic assemblies
Complete mechatronic modules are built and assembled by FMI Mechatronics. The multidisciplinary team at FMI Mechatronics specialises in producing integrated products that combine mechanical, electrical and electronic systems & controls for i.e. the high-tech industry.
Clean assembly
For the assembly of modules and the integration of systems we have several assembly facilities. When clean assembly is required, we have several ISO Class 6 & ISO Class 7 clean rooms.
---
Our assemblies at a glance
---