FMI high precision, CNC machined components
---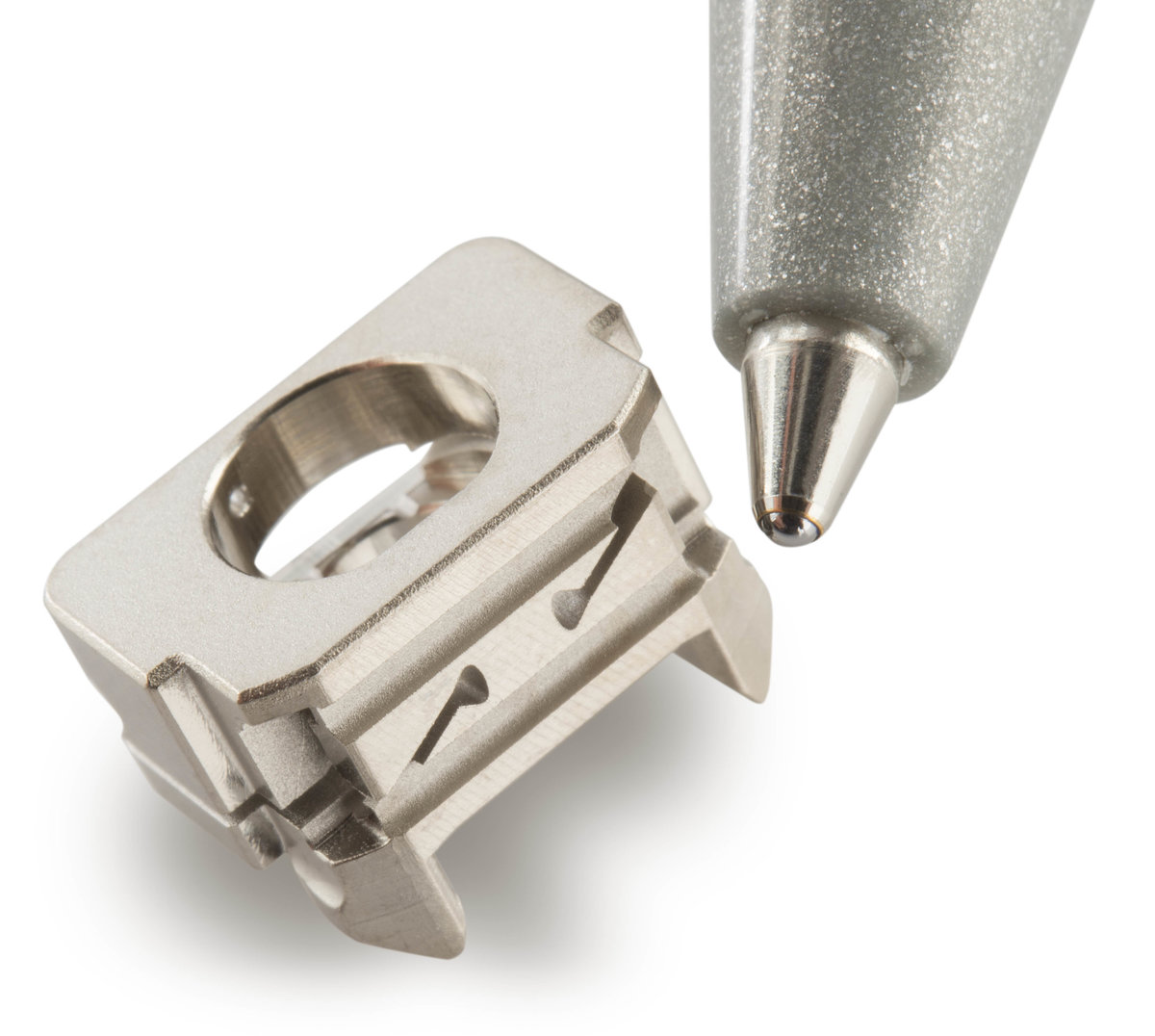 FMI Precision and FMI Manufacturing produce high precision, CNC machined components. They are our experts in low volume, high mix and high complexity production.
Our companies FMI Precision and FMI Manufacturing produce custom mechanical components, in mid-sized series volumes. We specialize in complex parts that require extreme accuracy, usually measured in microns. Our machine park is one of the most modern Europe and includes the very latest 5-axial, robot supported CNC milling, turning and wire EDM machines. In actual fact, a large amount of work these days, is carried out 24/4 with almost no human intervention.
Our quality
Given the accuracy required, especially by our high tech customers, and the fact that our products tend to have mission critical functions, our quality standards have to be exceptionally high. That is why we have one of the most accurate measuring laboratories and ensure full traceability e.g. by means of the Lloyd's certificate of re-marking.
Quick Response Manufacturing
In recent years we have introduced Quick Response Manufacturing within FMI and we have invested heavily in training our staff in the principles of QRM. This succesful strategy has allowed us to significantly reduce our internal and external lead times and increase our quality even further. For our staff it has lead to a new way of working i.e. in autonomous teams.
---
Our precision components at a glance
---