Specialists in medium to large sized industrial components
---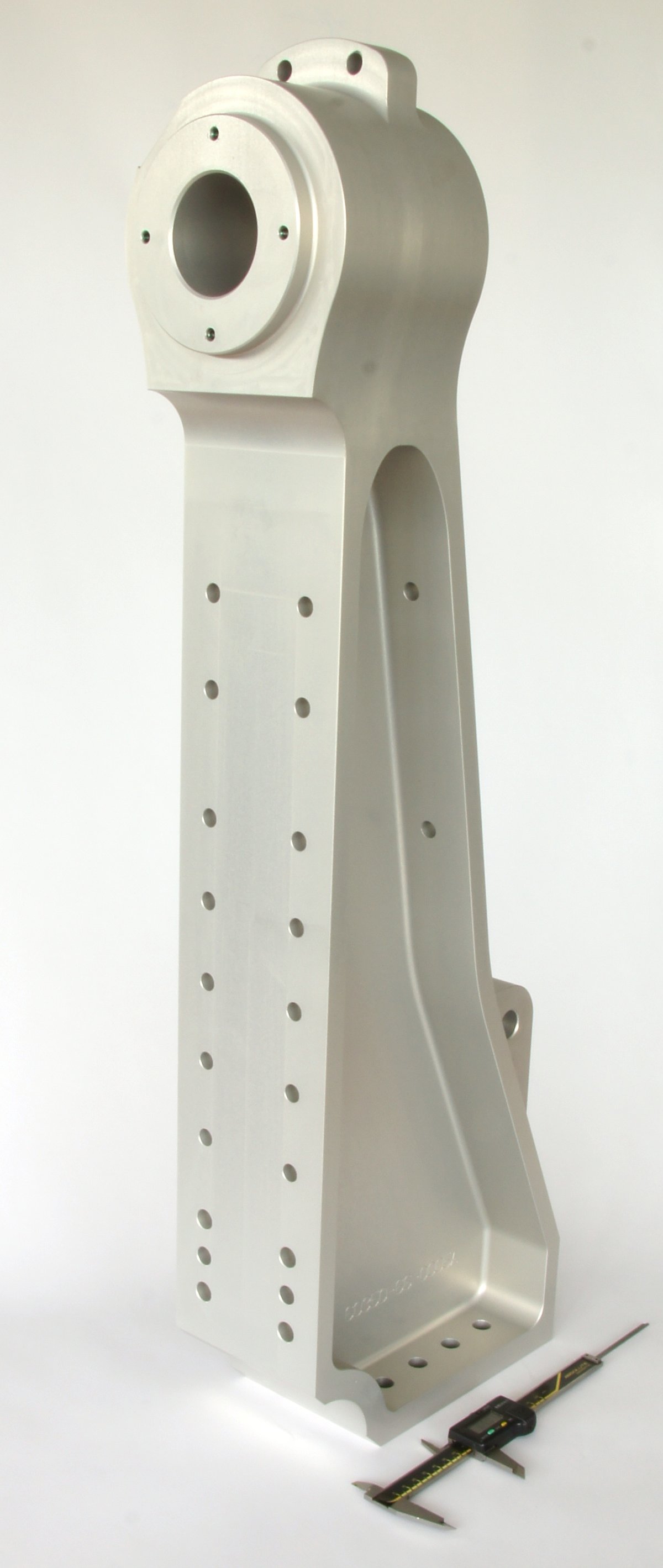 FMI Machining in Vlaardingen and FMI Manufacturing in Uden are our specialists in medium to large sized industrial components.
FMI Machining and FMI Manufacturing produce the larger sized metal components for the process industries such as (petro)chemical, offshore and oil & gas. Our modern, fully automated, 5-axial CNC work islands can mill up to a length of 3000mm and are capable of lathing up to 1400mm.
Our products and services
We manufacture and assemble a wide variety of products, for example industrial bearings, spindles, cutting tools and hydraulic grippers. We build to print but can also support customers with engineering. We also consult customers regularly about the makeability of their designs, the materials that best suit their requirements and how to cost-effectively produce the finished articles.

Our quality and traceability
We produce to the highest quality standards. Given the nature of the industries that we serve, we are ISO 9001 certified and our work is carried out in accordance with Lloyd's, Det Norske Veritas and the American Bureau of Shipping standards.

---
Our large components at a glance
---