Quality assurance & control at FMI
---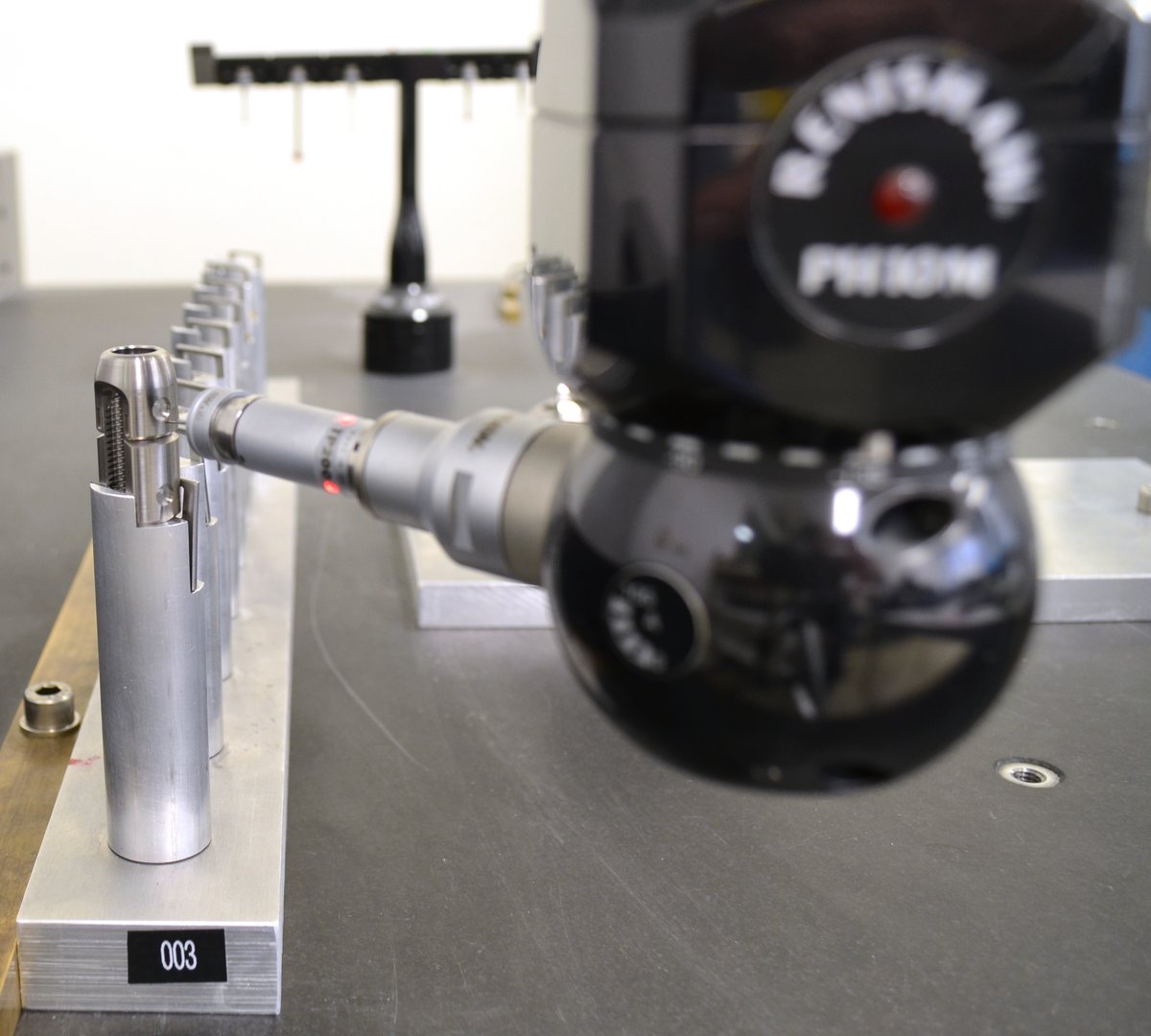 At FMI, we have gained a reputation for high and consistent levels of quality.
Many of our products fulfil critical functions, where safety and reliability are vital. That is why we are stringently audited on a regular basis on matters such as quality, safety, costs, logistics, sustainability, technology and innovation.
ISO standards
All of our processes are carried out under ISO standards:
ISO 9001
ISO 13485 (Medical devices)
ISO 9606 (Welding qualificatons)
Traceability
At FMI our systems, processes and procedures ensure full traceability at all times by means of:
Comprehensive document management
Lloyd's certificate of re-marking
Standards: FDA, Lloyd's, ASME and the American Bureau of Shipping etc.
Value Sourcing
More and more customers are choosing to enter into long-term strategic partnerships with suppliers such as FMI. Strategic or Value Sourcing ing. Our FMI companies are regularly audited and our performance continuously measured in areas such as:
Quality,
Logistics,
Technology,
Costs,
Sustainability.

Quality assurance centres
At our production facilities, we have quality assurance & control centres that continuously monitor and safeguard the quality of our production. We have some of the most accurate metrology equipment in Europe.
Measurement accuracy up to 0,0003 mm.
---