Trainees @ FMI
---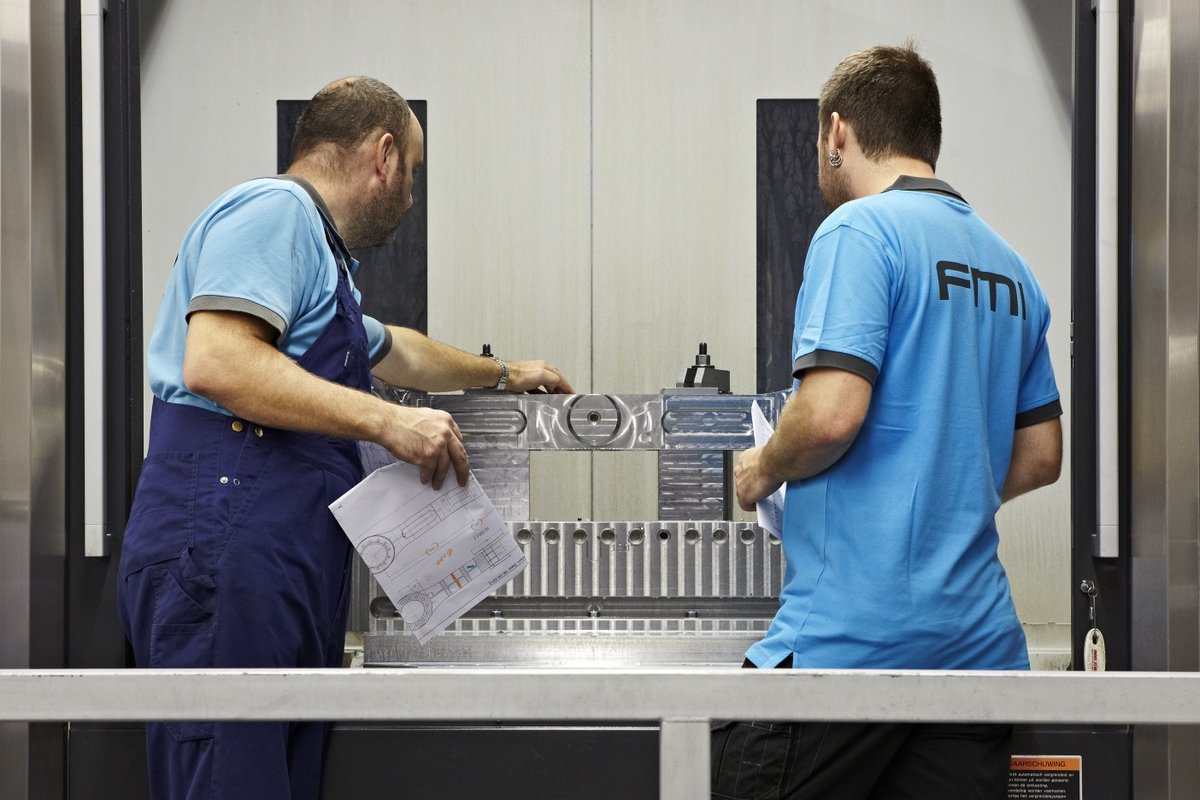 Gain work experience • Get trained on the job • Improve your employability skills • Join FMI - Be valuable!
FMI considers it hugely important to support you, our new generation of future experts.
That is why we offer a broad range of positions for both technical and non-technical interns and apprentices
We have extensive contact with universities and vocational education & training centres in Holland and we have created several training programmes based on years of experience that our colleagues have with teaching and training on the job.
---
Apprenticeships
---
Do you want to combine your study with paid work?
If you are an up-and-coming technical professional, then we have apprenticeships for on-the-job training. For example, in our BBL programme, which we have created with vocational education & training centres, you combine your study with paid work. Roughly 2/3 of your time is spent working and the other 1/3 attending school. Once you've finished you are a fully-fledged CNC machine operator or CAM programmer with a bright future at FMI ahead of you!.
---
Work Placements
---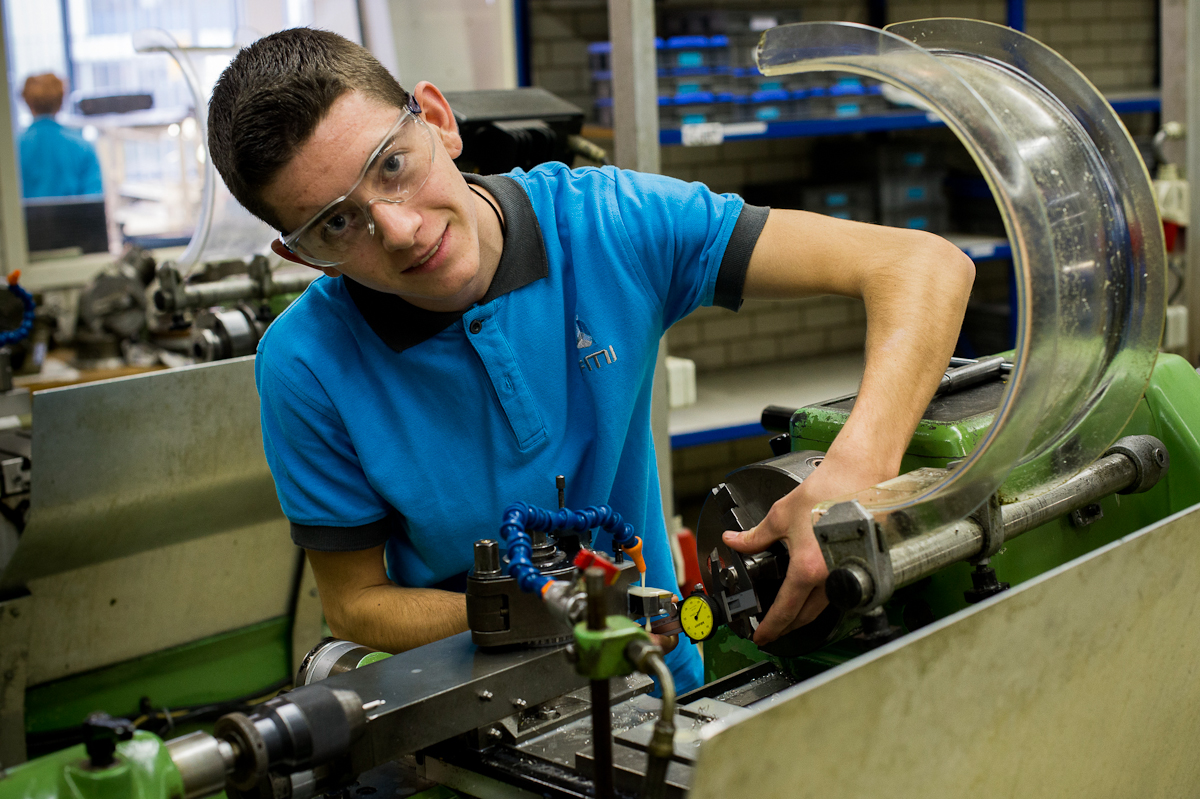 Studying for your Bachelors or Master's degree?
Then for you, we have special student work placements, in fields such as industrial manufacturing, production technology, finance, HRM, marketing. Under supervision of one or more FMI professionals, you work on real research questions and objectives that FMI wants to address. In this way you not only gain work experience and material for your thesis but you also have the opportunity to use your academic skills to advise FMI.
Contact form FMI HR Departement
---
If you would like more information about opportunities for work placements and apprenticships at FMI, then please fill in the form and our HR department will contact you as soon as possible.