Jobs and vacancies at FMI
---
We continuously have job openings and career opportunities for CNC operators • CNC programmers • Mechanical engineers • Manufacturing experts etc.
Our vacancies are currently only available in Dutch.
---
Working at FMI
---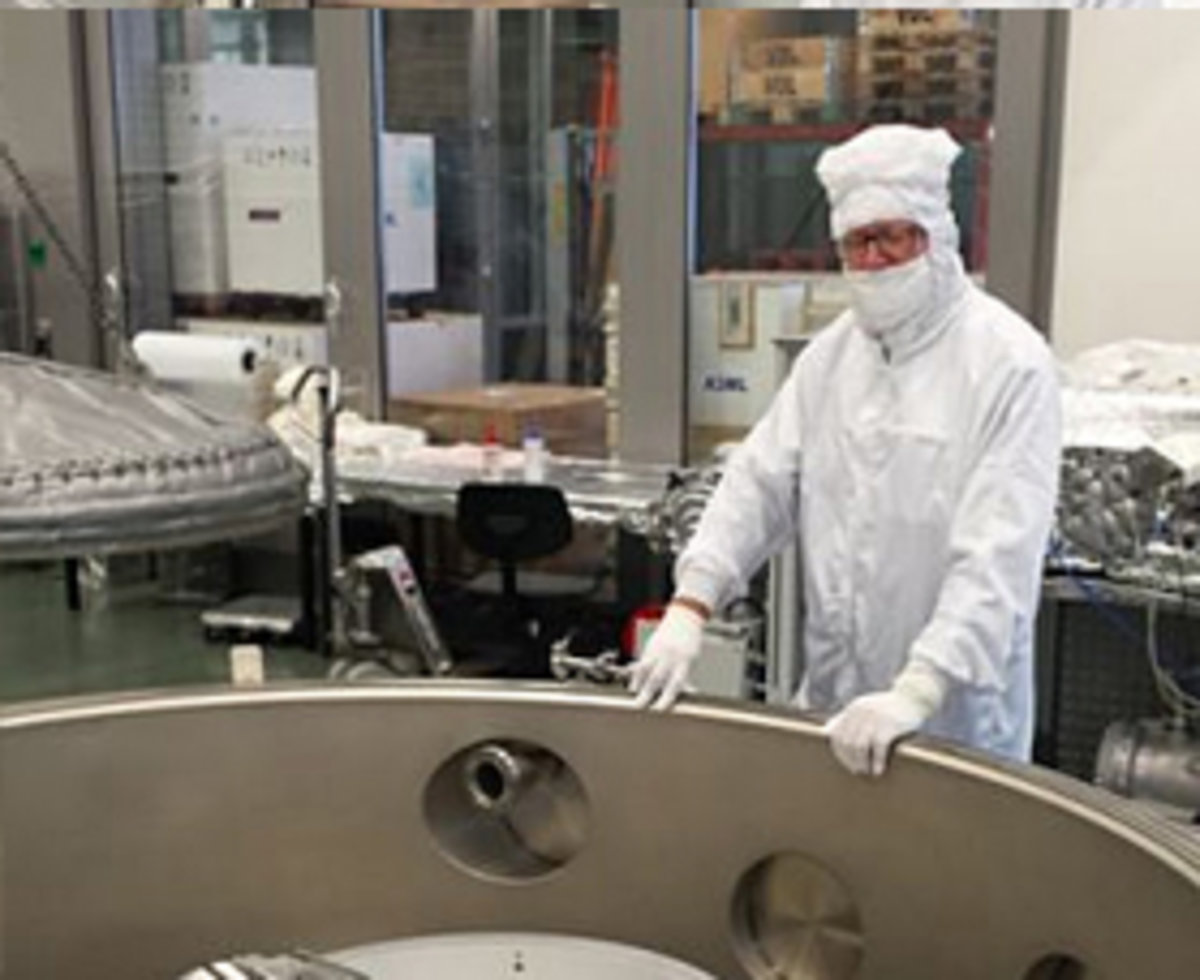 At FMI, we offer you technically challenging, high-level work and an open, transparent culture.
We also offer you the possibility to truly excel yourself as a professional craftsman or woman. In turn, we want you to take on responsibility for your work and for you to actively be involved in continously improving the quality of all aspects of our production and services.
---
Non residency
---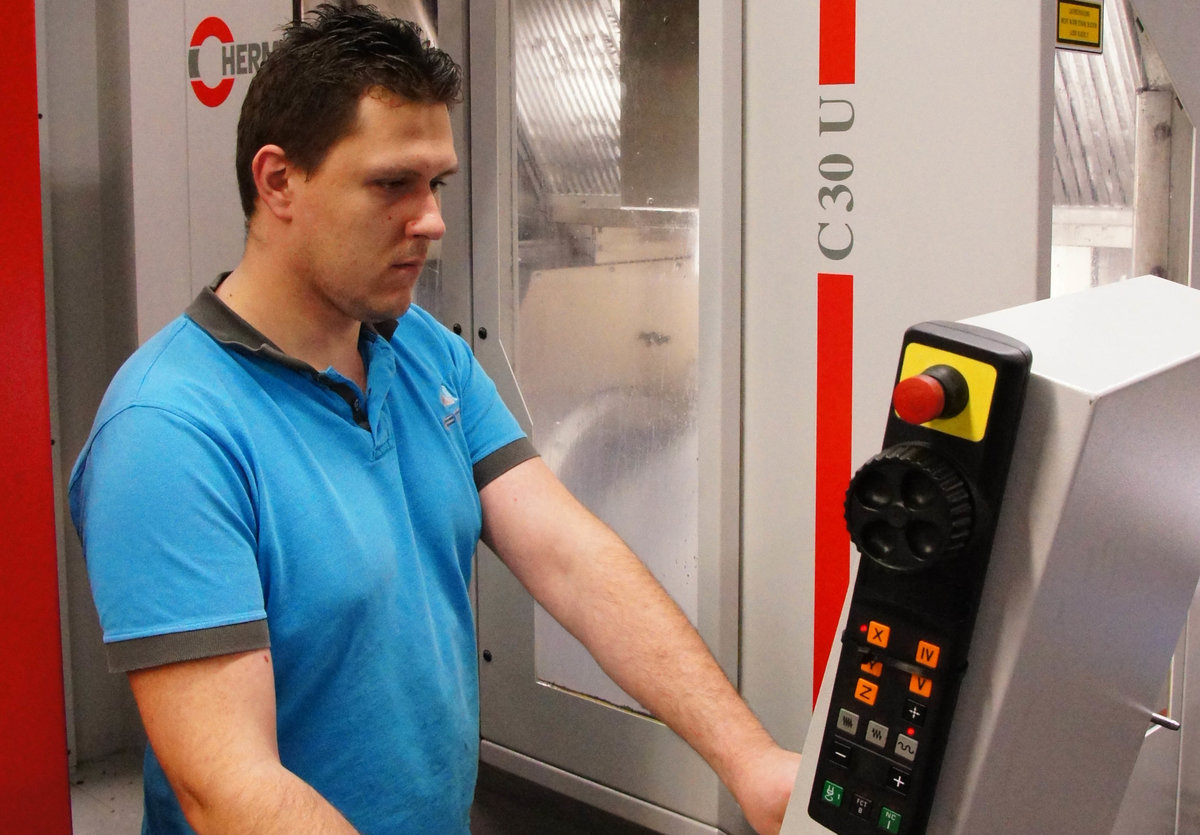 If you are not a Dutch resident but are interested in joining us from abroad.
Then you are more than welcome at a fast growing company that is becoming increasingly internationally orientated. You will have to have EU-citizenship or possess a valid work permit for The Netherlands. If you wish to relocate, we can help you find housing and help you fill in the necessary paperwork.