---
We are very pleased to announce FMI's (renewed) membership of the prestigious Innovation Cluster Drachten.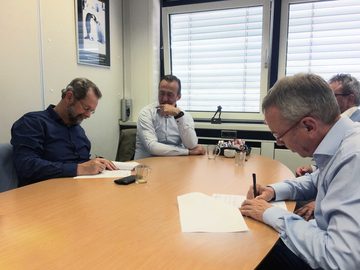 ---
---
FMI is rapidly expanding its 3D printing capacity to cater for strong US demand.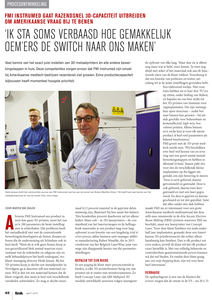 ---
---
Bergen op zoom 8 December 2016 - Earlier today, FMI and 21 Groep announced that 21 Groep has become part of FMI.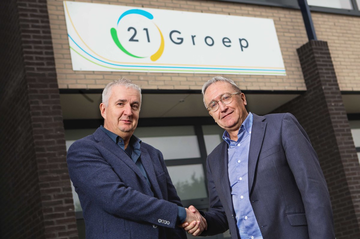 ---